SEE MY COMMISSIONS PAGE AND EMAIL ME FOR DETAILS.
Prices for an A4 colour pencil or pen studies from £100 to £180, and for an acrylic painting from £140 depending on canvas size.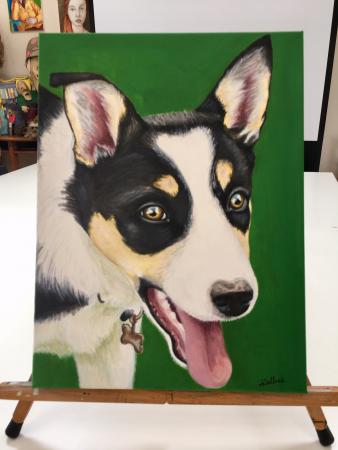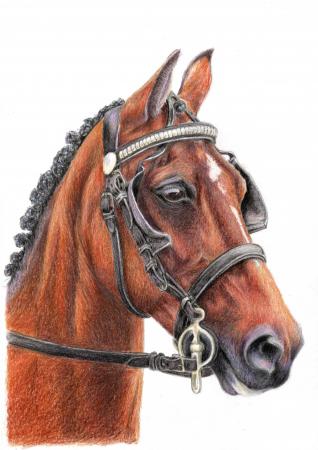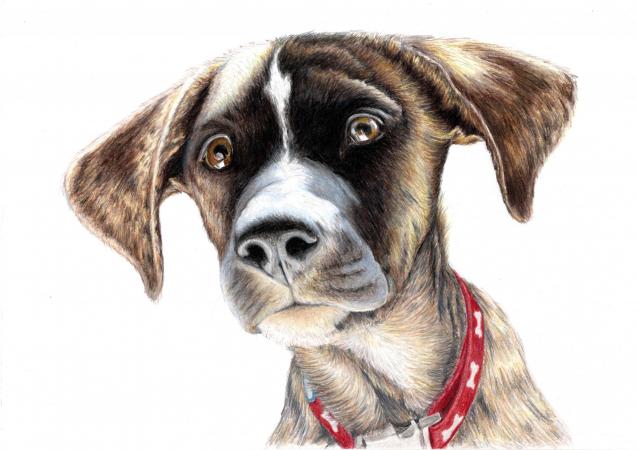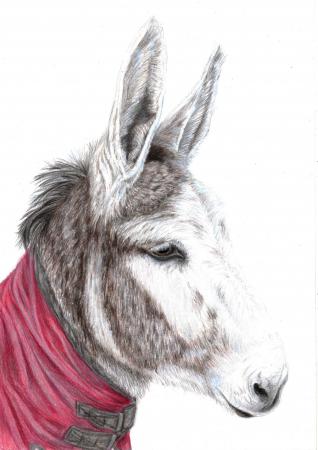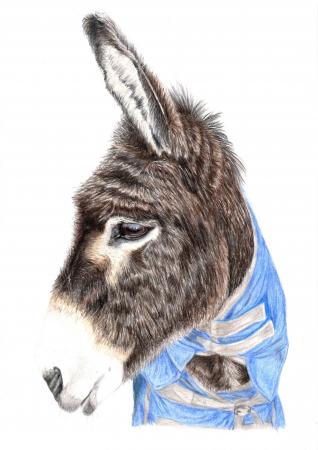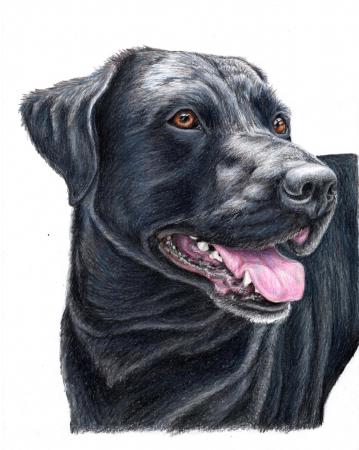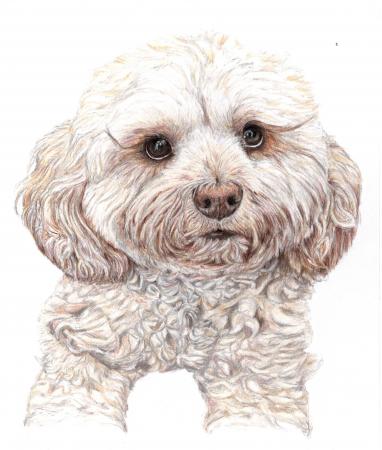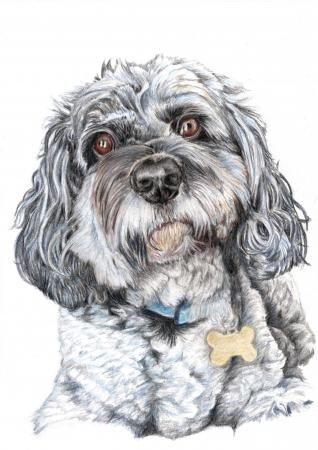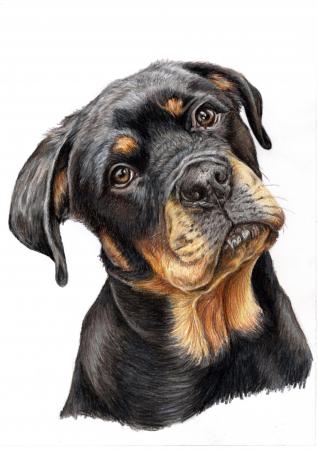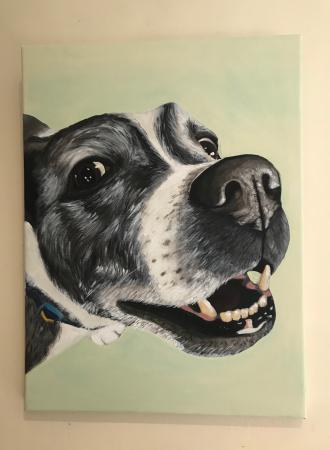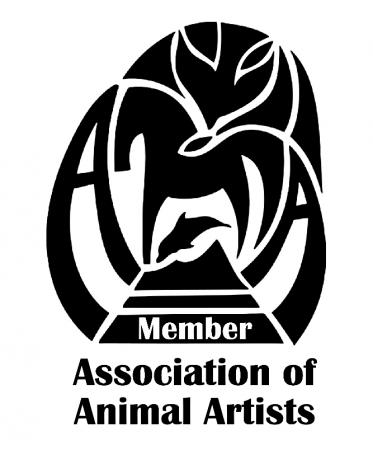 On-demand Inbox Drawing Classes
(6wk course only £30)- all you need is a pencil, rubber, sharpener and paper. Choose from drawing Stillife, Botanicals, Cats & Dogs or Portraiture! Have a look at the drawing courses pages for more info and examples of the work produced.